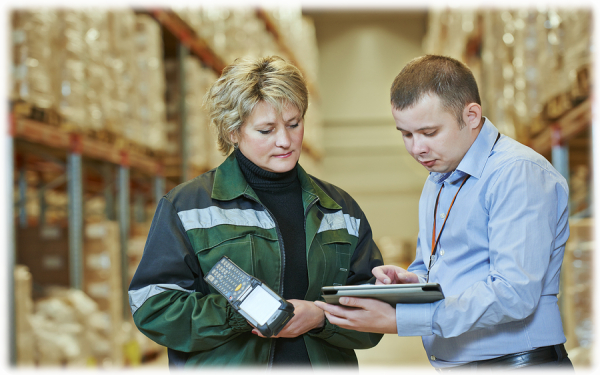 Proven solutions for your business needs


Whether you are looking for a turnkey solution or a custom solution, Groupe Allez will help you find the right solution, and follow up with all the training and support services your company needs.
With more than 30 years combined experience in various accounting, CRM, ERP and e-commerce solutions, we have the expertise to help you make the right decisions and to succeed in your software implementation projects.
Data Conversion
Project Management
Software Sales & Installation
Customization and Training
Custom Software Development
We can convert your legacy applications or integrate them with the latest in technology offerings from other major vendors.