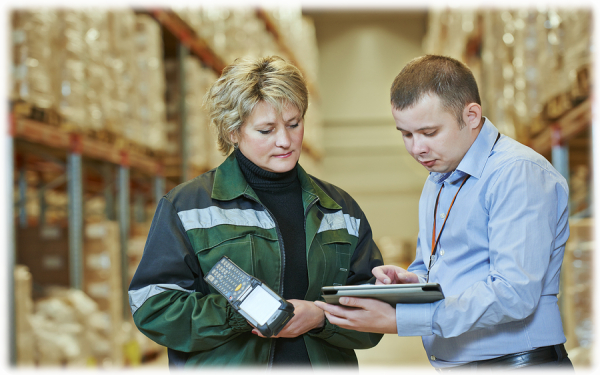 Groupe Allez is the right choice
Groupe Allez has been serving customers across the US from our home base in Mobile, Alabama since 2002.
We focus on software solutions for your business needs, from accounting to CRM, ERP, ecommerce and network security.
While our knowledge is cutting-edge, our philosophy is downright stodgy:
"If you're going to do something, do it right."
We don't cut corners to save a few pennies today, if it's going to cost you dollars tomorrow.
Developing long-term relationships with satisfied clients is our primary goal.